VISION & VALUES
We are working for creating values for our clients, employees and market in a changing coating industry.
We are aware of what our customers want and offer innovative and intelligent opportunities for them as a customer-focused company.
Each employee with us is an important part of our team. Therefore, we are working to increase the quality of working life of our employees towards achieving high performance.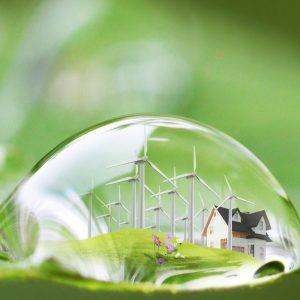 We Value Social Responsibility
And for this, we are working responsibly today and looking for new ideas for environmentally friendly products.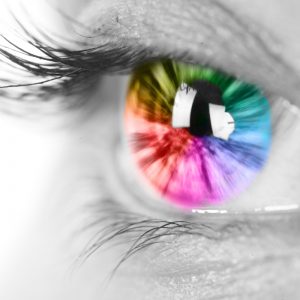 We know how essential innovation is to business success. Therefore, we invest heavily in R&D laboratory and R&D works in order to develop quality products through innovation.